This Sunday, August 8, at 10:00 a.m.
Worship in-person or online
Sunday worship is at 10:00 a.m. in the church sanctuary - and livestreamed to our website, Facebook, and YouTube channel. We hope to "see" you there! Check-in, and follow the service bulletin, here. Submit your prayer requests on the check-in form.


This is our last Sunday with the Rev. Dr. David Chisham, who concludes his series on Paul's letter to the church in Ephesus. He and Kori and Layne will depart for his new call at First Christian Church, Midland, Texas, this week.


The Governor's mandate of August 2 requires all persons, regardless of vaccination or immunity status, to wear masks indoors unless they are able to strictly follow a six-foot social distancing minimum. This means, please, that you should wear your mask at least until you are seated in the church within your family group, and keeping six feet or more from other households at all times.
Whether with us in person, or online, know that you are welcome at First Christian Church, and your presence with us is cherished.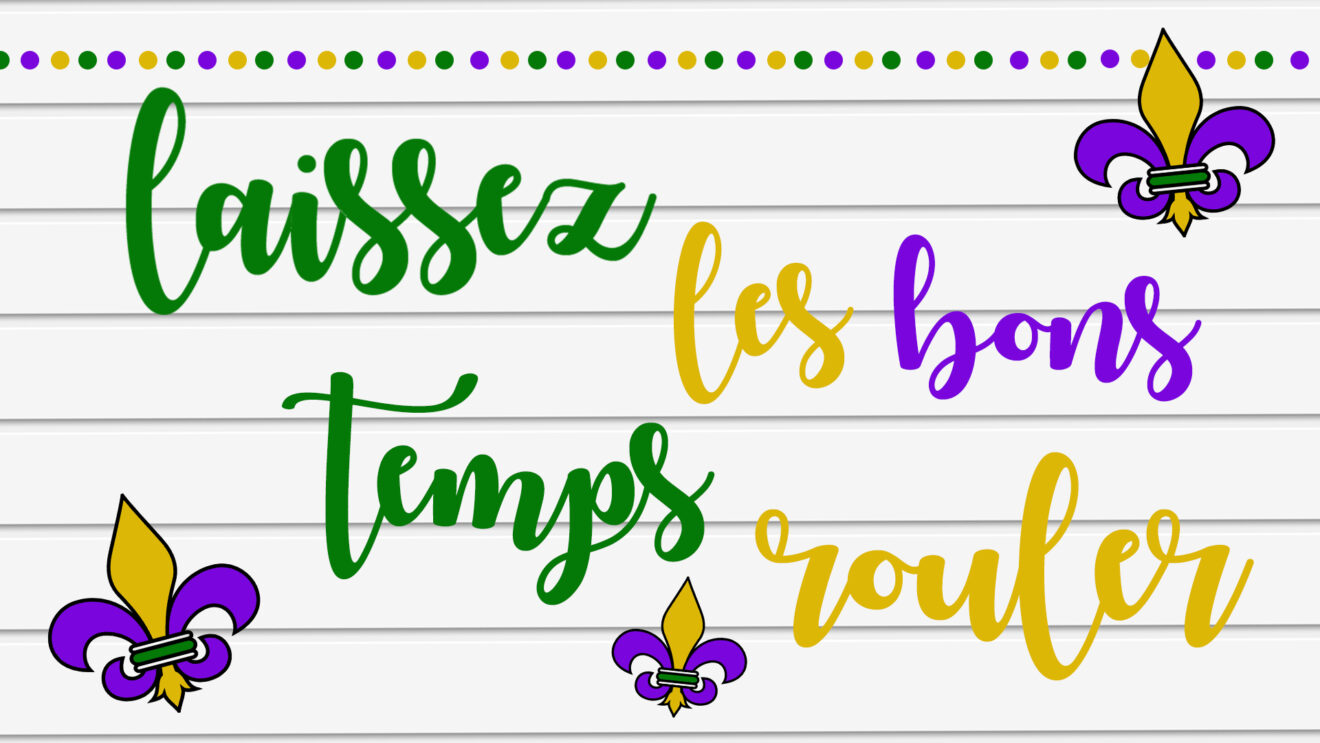 THERE WILL BE NO BRUNCH this Sunday, August 8, in light of current restrictions, but please join us outdoors (iced, bottled water provided) for some time with the Chisham family in a spaced receiving line to extend your salutations, immediately at the conclusion of this Sunday's service.
In case you missed it …
First Christian Caller - July 28, 2021