Pastoral Announcement
Harvey W. Pryor
April 15, 1924 - April 6, 2021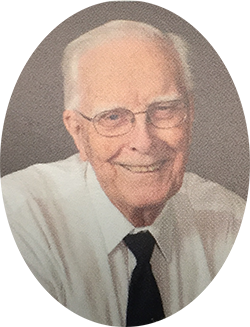 With sadness, yet faith in the promise of the resurrection, we share that Harvey Pryor joined the nearer presence of God earlier today, April 6, 2021.

Funeral services are pending; a notice with details will be provided when available.


O God, who by the glorious resurrection of your Son Jesus Christ destroyed death, and brought life and immortality to light: Grant that your servant Harvey, being raised with him, may know the strength of his presence, and rejoice in his eternal glory. In these and all things we ask in the Name of your Son, our Savior, Jesus Christ. Amen.